Delicious Cakes, baked onsite
All of our cakes are wheat & gluten-free for all to enjoy.
I can`t believe, it is GLUTEN-FREE!
When we created our recipes, we aimed to offer​ ​wheat and gluten-free cakes without compromising​ on quality and high standards​ of taste.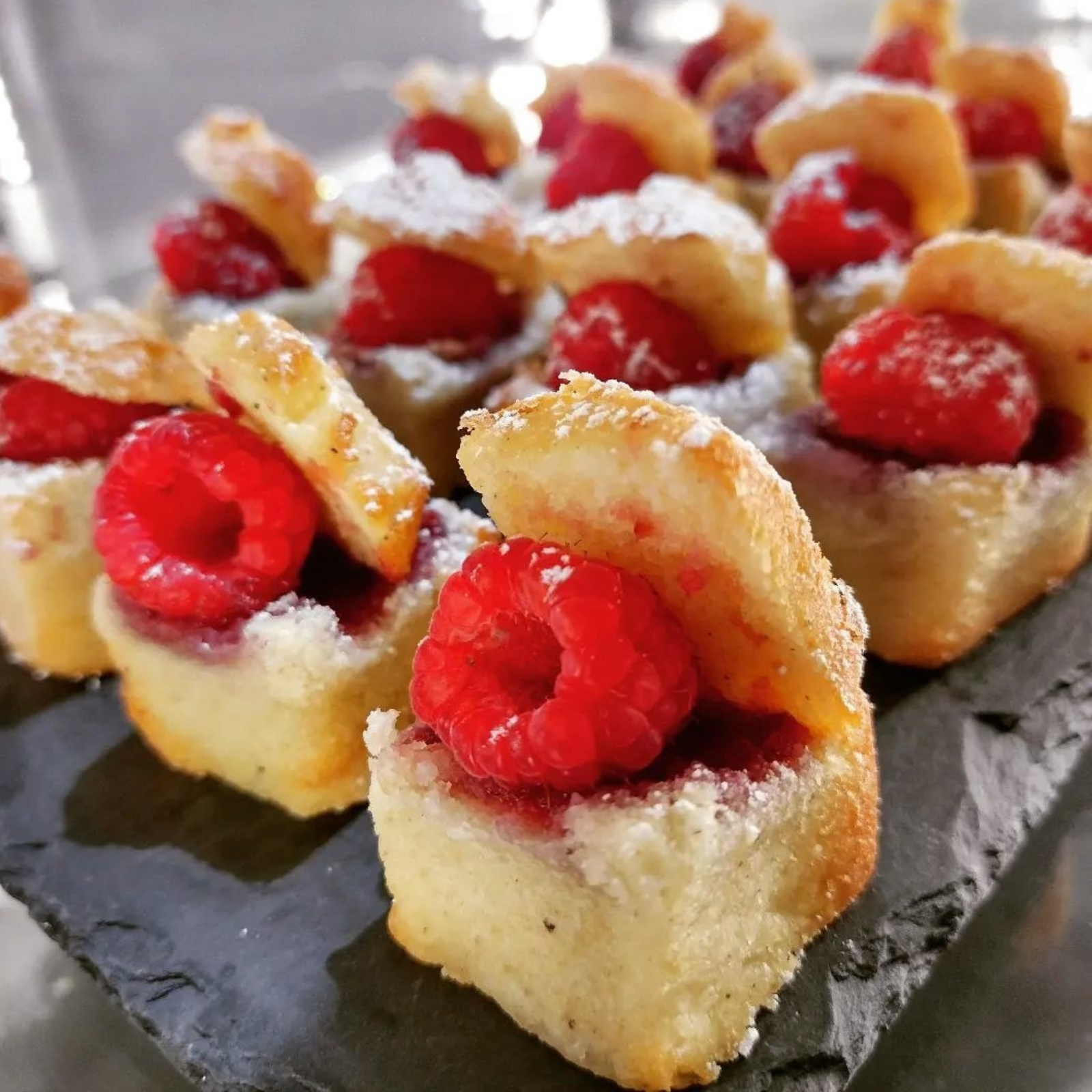 Inspired by our past and experiences our cake menu was created to showcase​ some of the best from​ both the Continental and British patisserie heritage.
From our signature Dark Chocolate Brownies to French Macarons to delicious Apple Strudel you will find a great choice to indulge in.
We believe each season of the year offers a real culinary experience, we are keen to bring these flavours by choosing local produce and seasonal ingredients. ​