From luscious truffles and filled chocolate bonbons to irresistible chocolate slabs there is something to one and all for any occasion.
Did you know, you can watch how our products are made, thanks to our glass-walled kitchen?
We are looking forward to welcoming you soon.
We are thrilled to annuance three of our products were awarded with a gold star on Great Taste Award 2023.
Our gelato made from the finest ingredients, from scratch, onsite with traditional Italian slow churning process, resulting an outstanding taste experience.
Fresh, natural, buonissimo! Enjoy the true artisan gelato in Surrey as in Italy!
Pop into our shop and discover our daily availability. All our gelatos and sorbets are wheat & gluten free, dairy free options, gluten free cones are available also.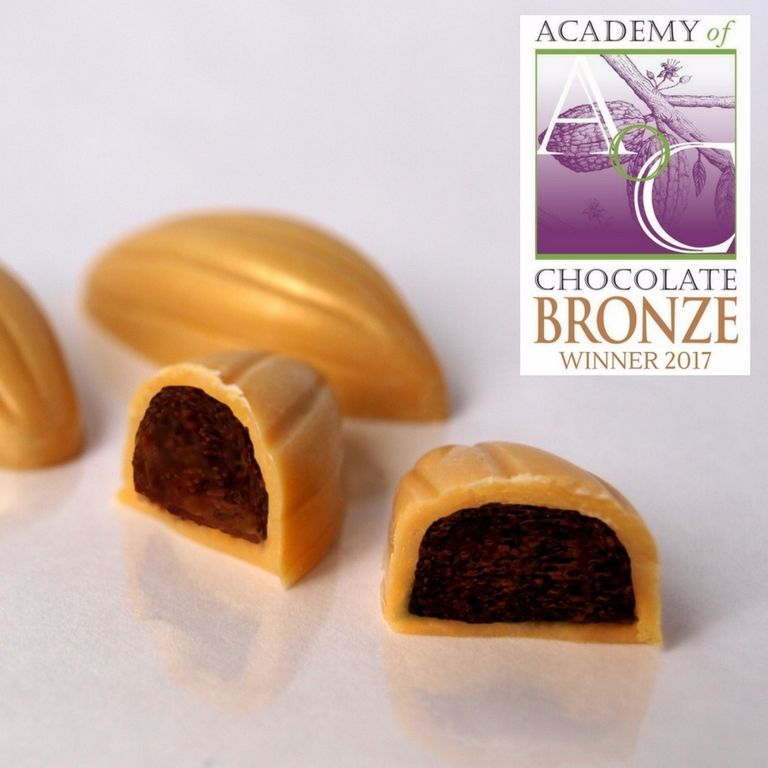 Our Golden- Blonde Beans had been awarded with Bronze at the Academy of Chocolate Award 2017.
Made from our very special blonde (caramelised white) chocolate and filled with dark chocolate ganache and caramelised salted cocoa nibs.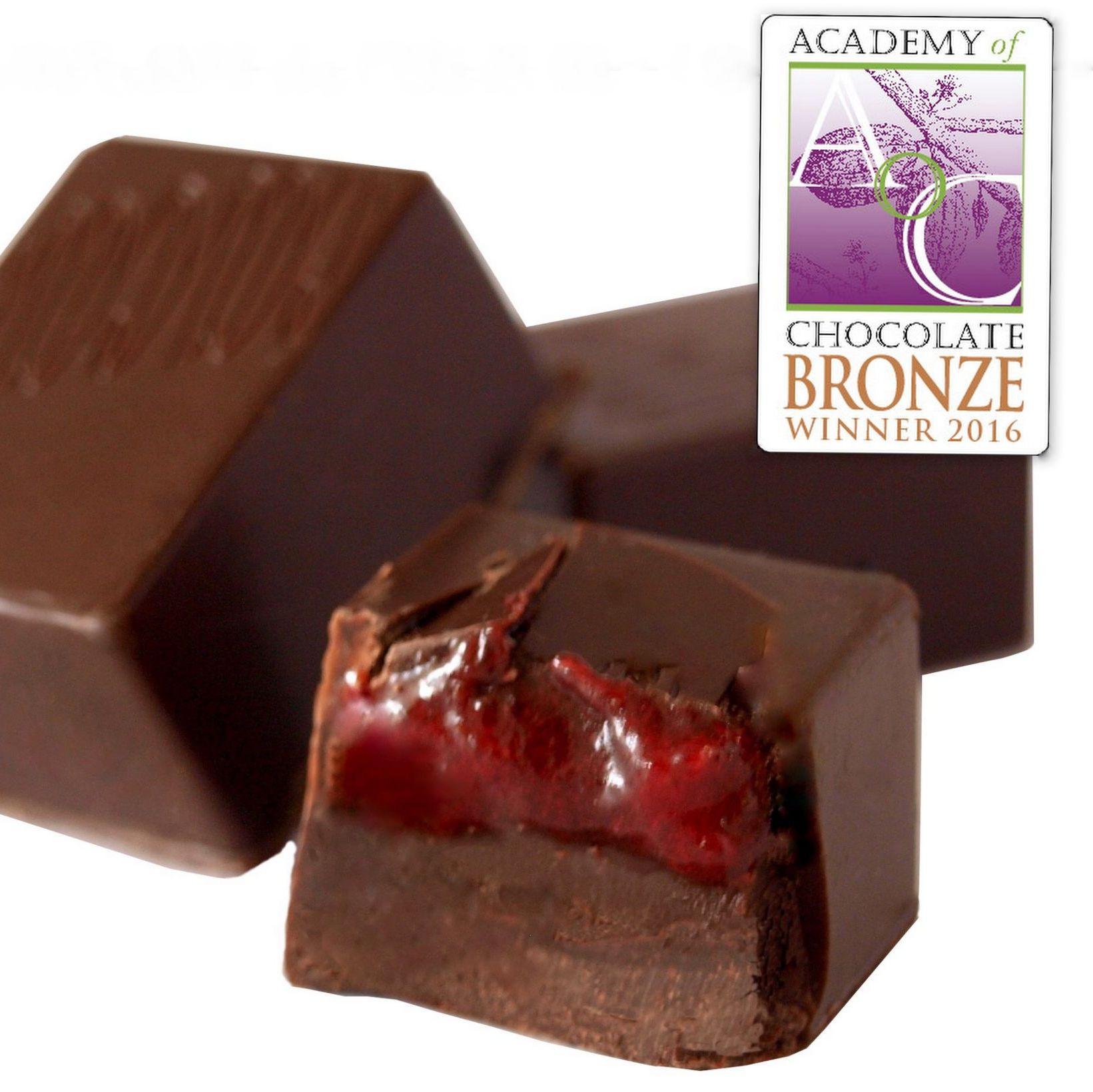 We are thrilled to announce that our Miora chocolate had been awarded with Bronze at the Academy of Chocolate Award 2016 [read more...]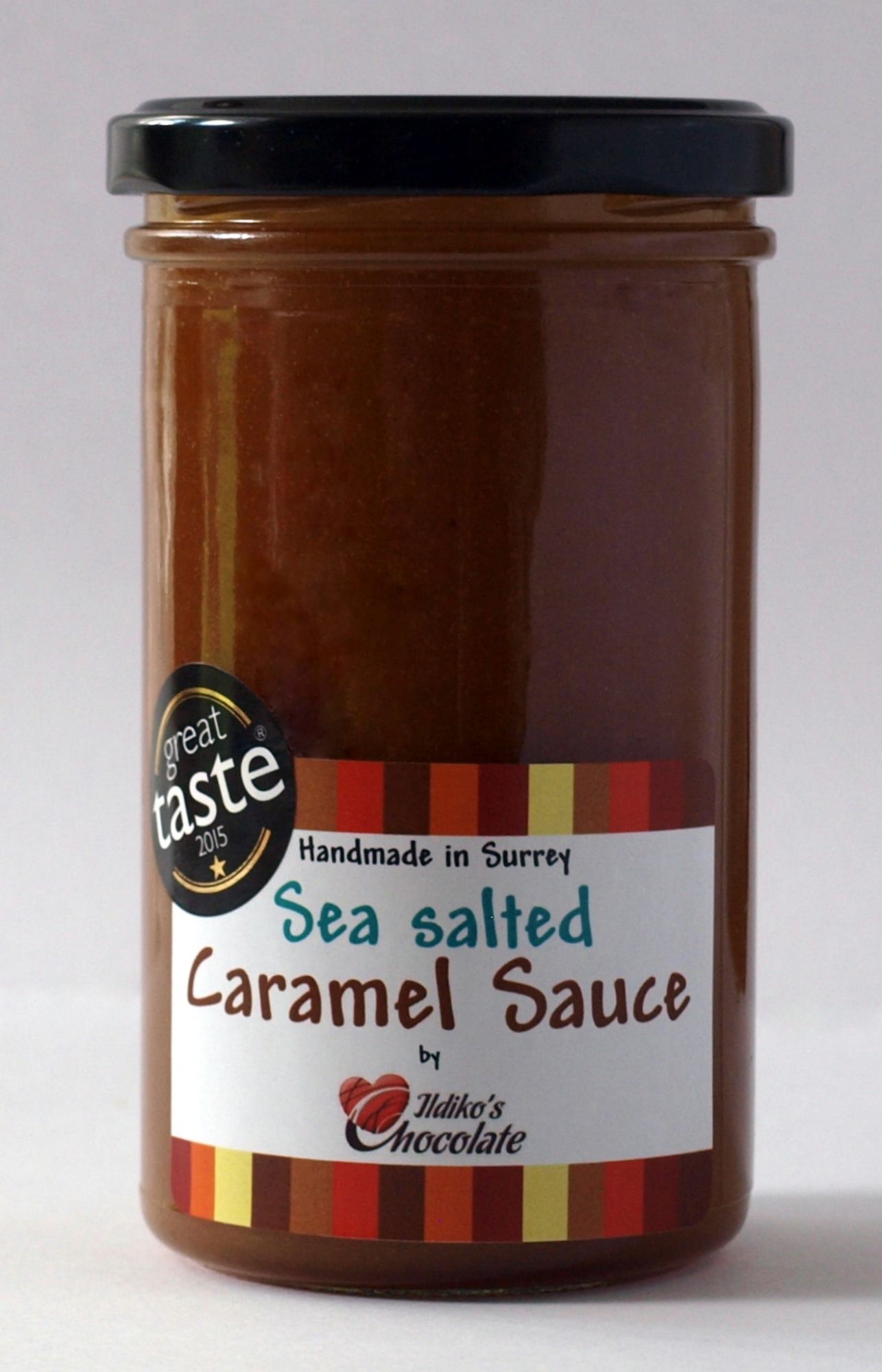 After the success of our Clotted Cream Caramel Sauce in 2014, we are delighted to announce our Sea Salted Caramel Saucehad been awarded with a Gold Star on Britain`s most famous food award at Great Taste Award.
The Great Taste logo is a signpost to a wonderful tasting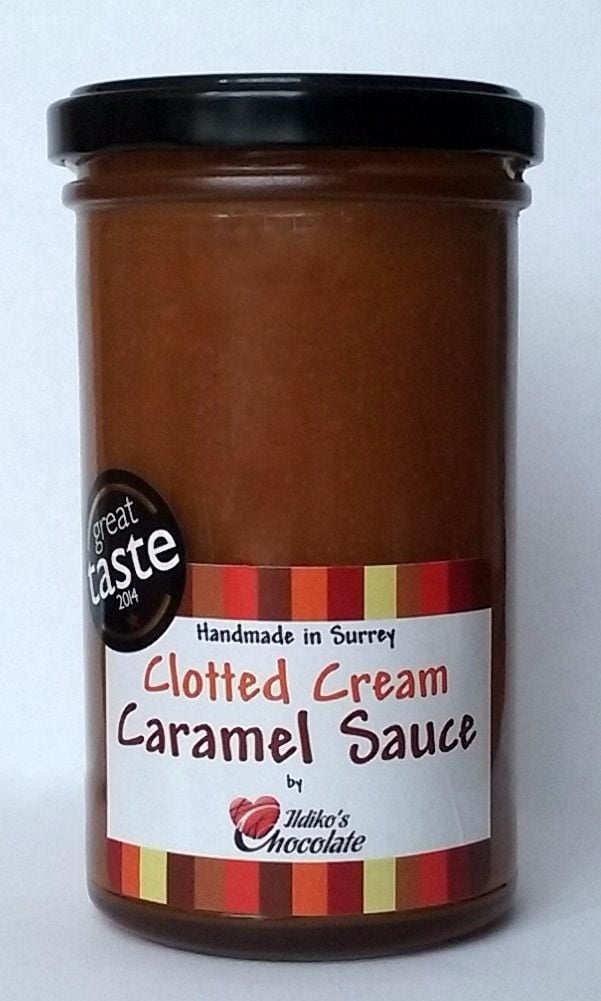 product and hundreds of judges have worked hard to discover the very best through blind-tasting a total of 10,000 different foods & drink.
"A gorgeous caramel colour and divine consistency - very, very creamy and almost melt in the mouth."as one of the judges said.